3014 Marie Ct, Marietta GA 30062
by Ana Hodge UNDER CONTRACT IN LESS THAN 1 DAY!!!!!  3014 Marie Ct, Marietta GA 30062 Thinking about selling your Marietta ho...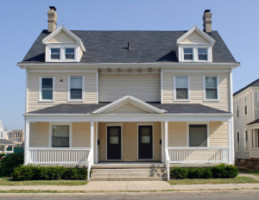 Can I Afford to Be a Landlord?
by Ana Hodge Can I afford to be a landlord? According to Freddie Mac, the Federal Home Loan Mortgage Corporation (FHLMC), multif...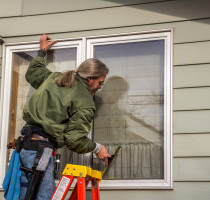 How to get Clean Sparkling Windows
by Ana Hodge The warming days of spring are the perfect time to bring some light and air into your home. Whether you are planning...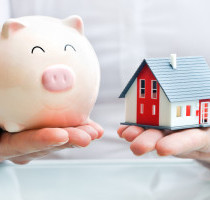 Real Estate Terminology: Loan Types, the Fifth in a Series
by Ana Hodge When it comes to real estate loans, you'll find that there are many options. Figuring out which loan or loans are be...